INTERNATIONAL PADEL FEDERATION
"To grow and promote the sport of Padel on a worldwide scale"
Foster the growth and development of the sport of Padel for everyone and on a worldwide basis.
Promote universally the development of the game of Padel for all levels and ages, for both able-bodied and disabled men and women.
Federate all affiliated regional federations, national member federations, clubs, players, coachs, padel industries and all partners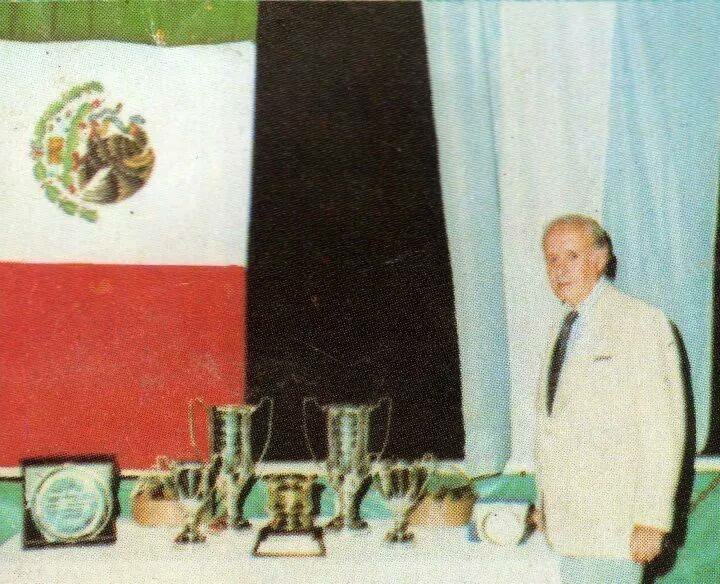 The sport was invented in Acapulco, Mexico, by Enrique Corcuera in 1969. Please see also the history of Padel and the official rules for more information about Padel.
It was 29 years later, on July 12th 1991, that the FIP was founded in Madrid  by the legal representatives of the Argentine Padel Association, the Spanish Padel Association and the Uruguayan Padel Association, by means of Public deeds signed before the Notary Mr. Javier Gaspar Alfaro, with the protocol number 2486.
We want to bring the worldwide Padel family together into one community, and make Padel a sport that is recognised and played in all the countries of the World.
• Administrate the finances of the Federation in such a manner as shall be deemed expedient.
• Strengthening friendship and sporting ties between the different members and encouraging inscription of new members.
To hold ourselves to the highest level of integrity. Encourage Honesty & Integrity.
To assure our work and our actions are always in the best interests of our affiliate members. Focus on Discipline.
To constantly work to better our Federation for the benefit of the sport in general. Focus on Constant Quality.
Programe Continuous Improvement.
Cultivate Passion & Wellbeing.
Create Team Work.
Facilitate the sense of Responsability & Leaderships, distribute properly the available human resources.
Harvest Sustainable Growth (durability and socially/environmentally responsible).
The FIP structure is composed of the president and the board members assisted by a dedicated and passionate team of specialists.
As a worldwide institution, we are willing to offer state of the art and flexible solutions while building strong relationships with our affiliated members and partners through regular, clear and fair communications.
With FIP team members present in most continents, our affiliated members are being offered a close guidance with a global and local perspective, taking into account each regional and national context.
WORLDWIDE
PADEL FEDERATIONS